On January 12th, the Foreign Experts Reception for Spring Festival 2023 was held by the Ministry of Science and Technology in Beijing. Vice Minister Li Meng addressed the meeting.
140 foreign experts' representatives that are working in Beijing, and Chinese Government Friendship Award owners and their family attended the main venue.
18 UCAS students attended the reception and performed on stage.
There were about 200 foreign experts from over 40 countries that were in branches venue attended the reception online to celebrate together with the guests in the main venue for the coming of the Year of the Rabbit.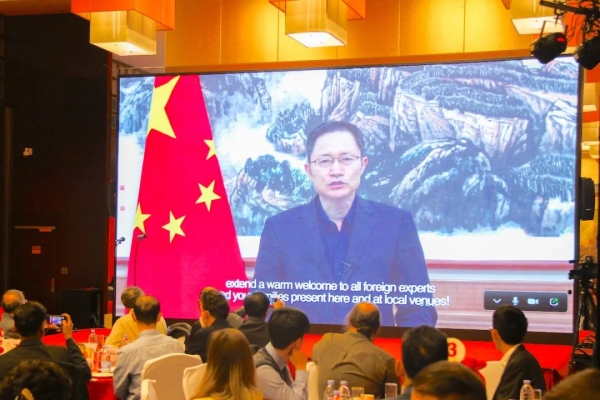 Vice Minister Li Meng addressed the meeting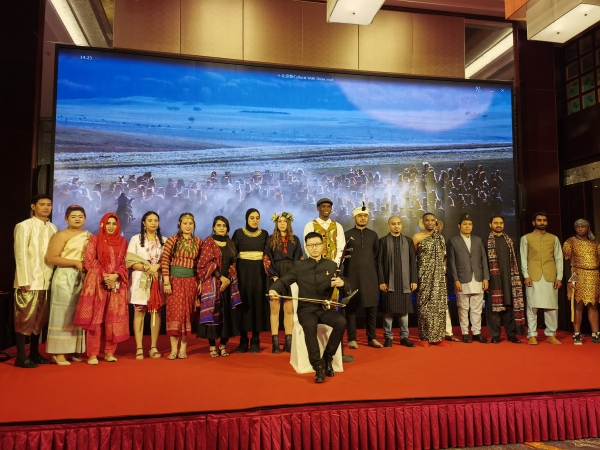 UCAS students' Performance: Cultural Walk Show and Dance
UCAS students' Performance: Piano and Song 《真心英雄》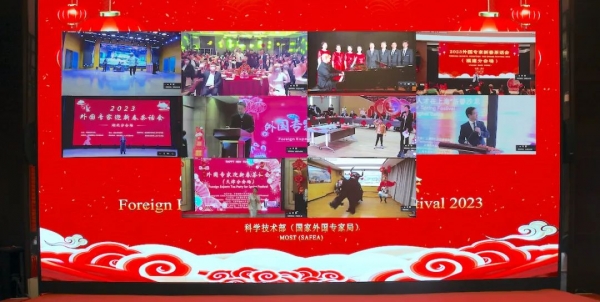 Branches Venues attended the Reception online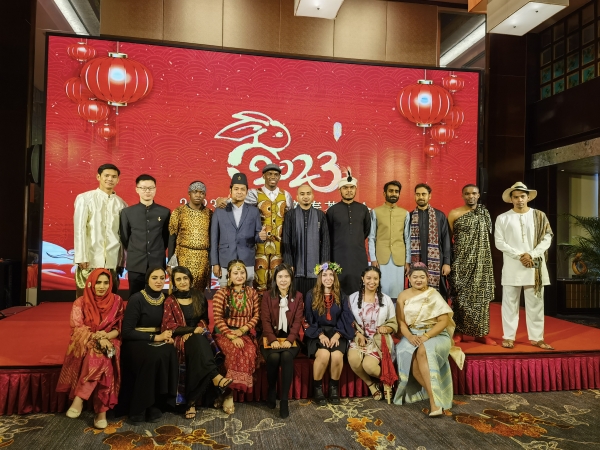 Group Photo
Author: Hu Menglin